What's Doubt On Tap?
Doubt On Tap is a weekly, public conversation about hard topics held at pubs and breweries. People from all types of backgrounds come join a round table of their peers to discuss a weekly topic.
When you come to Doubt On Tap you can expect to walk in and grab a drink or a pub snack. Find the group (contact the moderator of your group to make this easy). Pull up a chair and settle in. At 8pm (ish) we will get started with the moderator giving context to the conversation. The conversion starts and one person will talk at a time. Rabbit trails will emerge and will be followed. After 60 minutes the moderator will bring the conversation to an end. Some people hangout afterwards and some leave straight away. It's your call.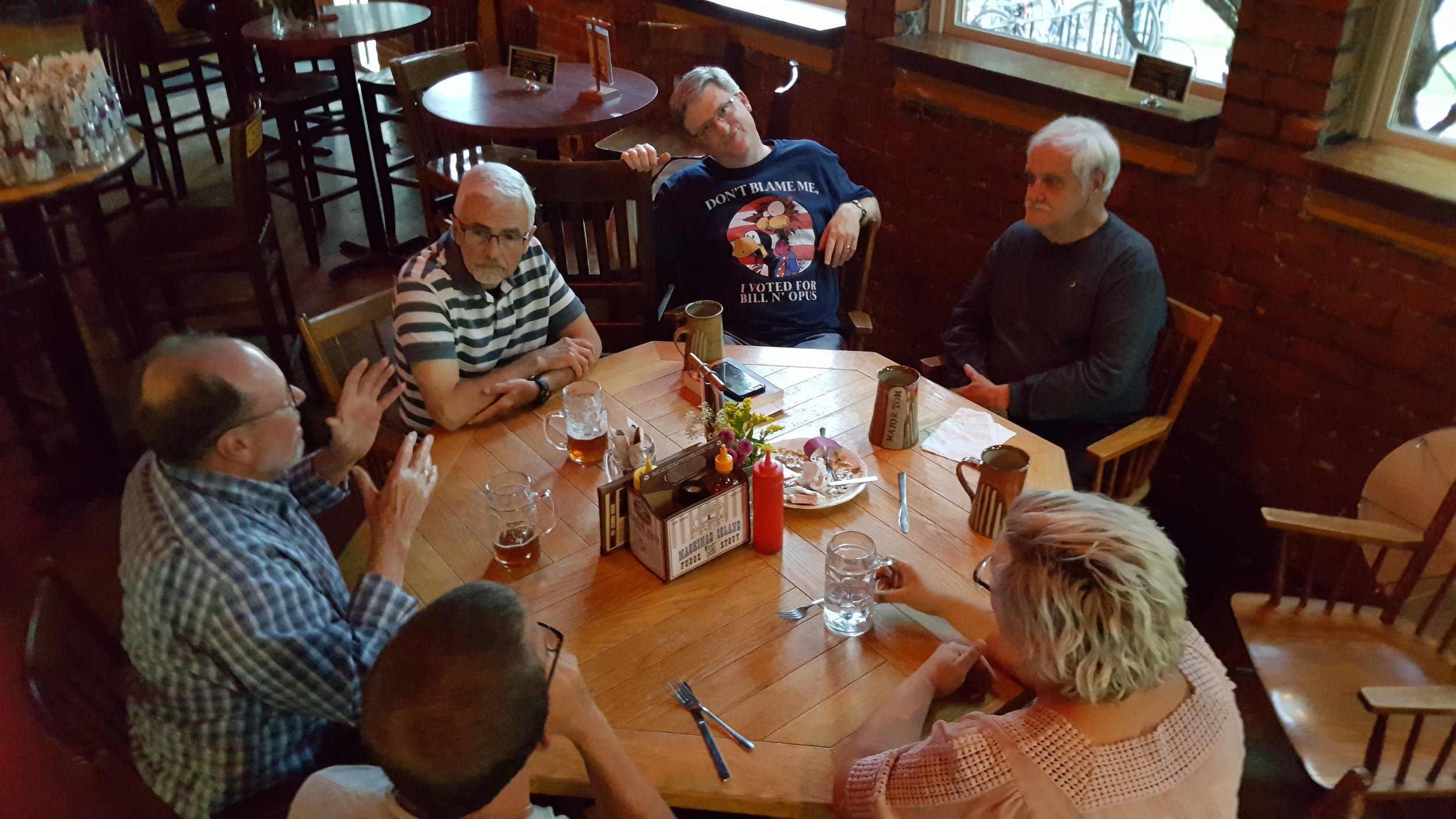 Why join a Doubt On Tap night?
You might join in to realize people other than you are real.
You might join in to talk about your ideas in a judgment free zone. (#PlanetFitness)
You might join in because you want to be part of a larger community.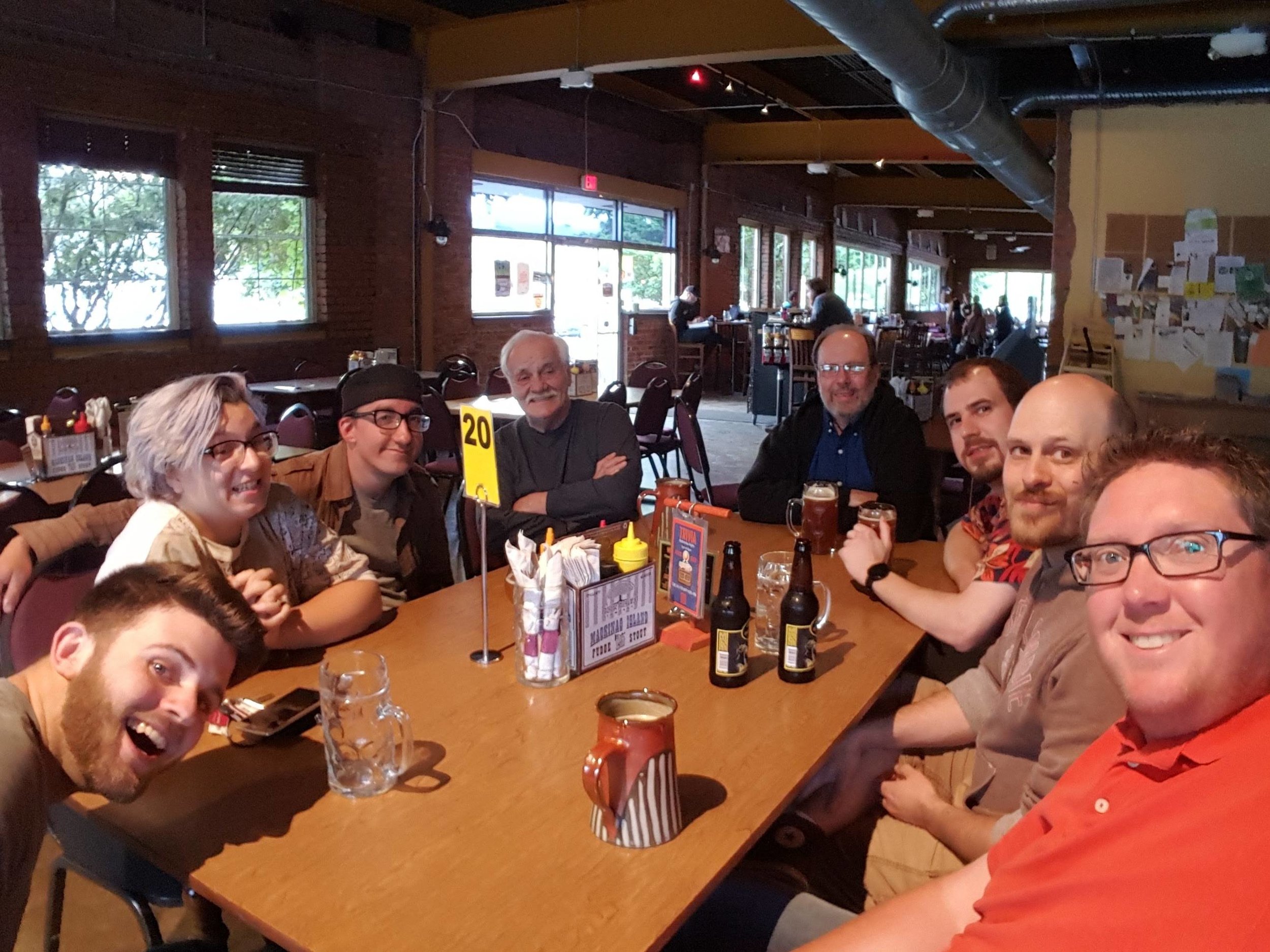 What are the rules at Doubt On Tap?
Everyone has to respect one another.
Everyone has to talk.
We end after one hour. We might start a little late but it will be a 60 minute conversation.
There has to be a moderator. In Ypsilanti this is normally Dan, in Brighton this tends to be Spencer.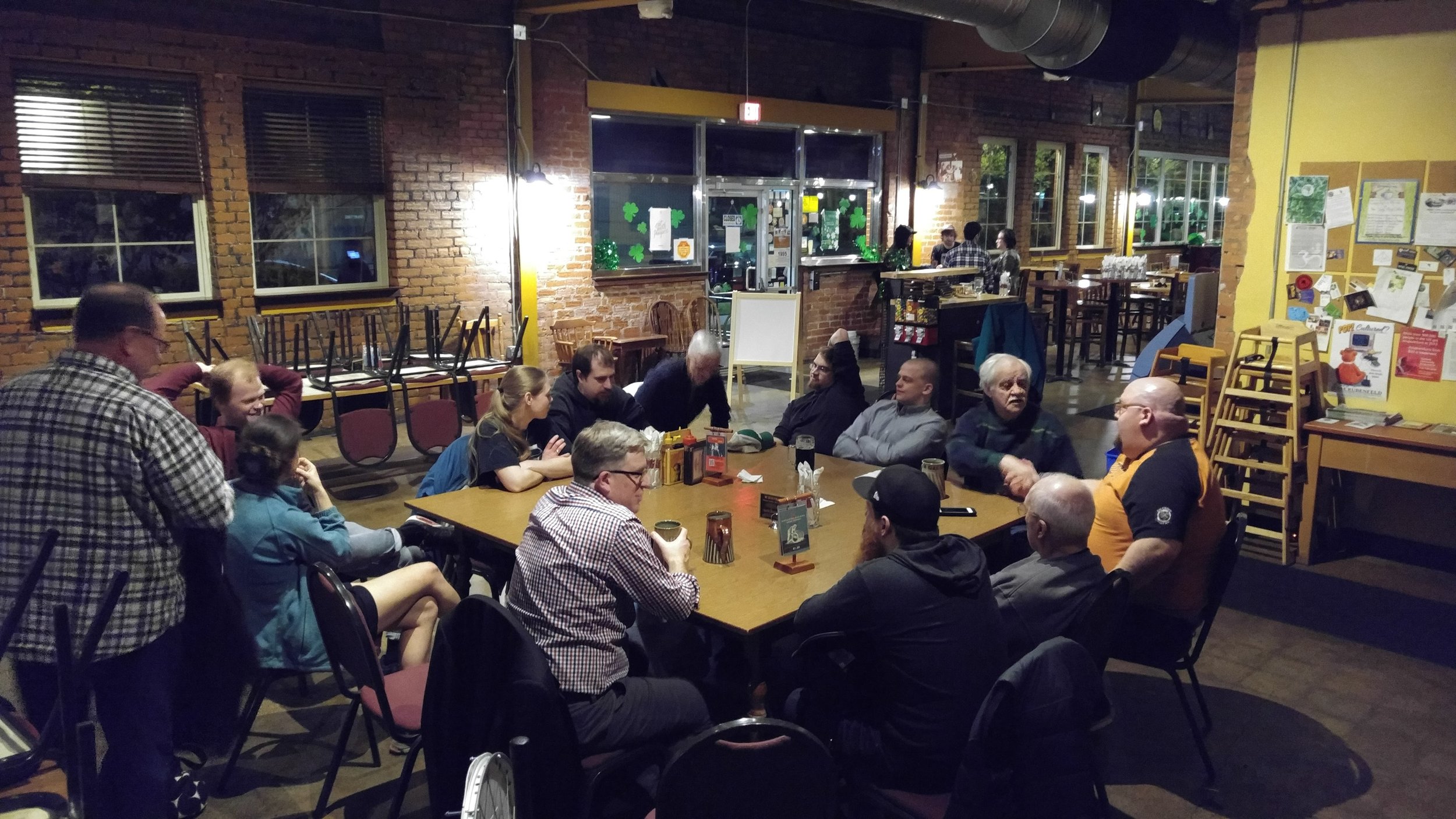 Is it weird if I don't drink alcohol? Nope.
Is this an argument? We try to be conversational, not confrontational. But we also bend that rule quite often.
Are the topics announced ahead of time? Yes. Checkout the Facebook page for the weekly topic.
Doubt On Tap Locations
Here is a list of the current Doubt On Tap locations. If you are interested in hosting your own conversation, contact Dan Rose.
This is the original Doubt On Tap and it's hosted almost every Tuesday, 8pm at the Ollie Food + Spirits. Dan Rose is the moderator most nights. Checkout the Facebook page for more info.