A List Of Free Things For You:
Here are some free things that I have found and thought you might find helpful, interesting, or entertaining.
Audio Books have been my constant companion for 20 years. Free audio books are one of the best things that I have ever found. Here is a like to some free audible books on Audible.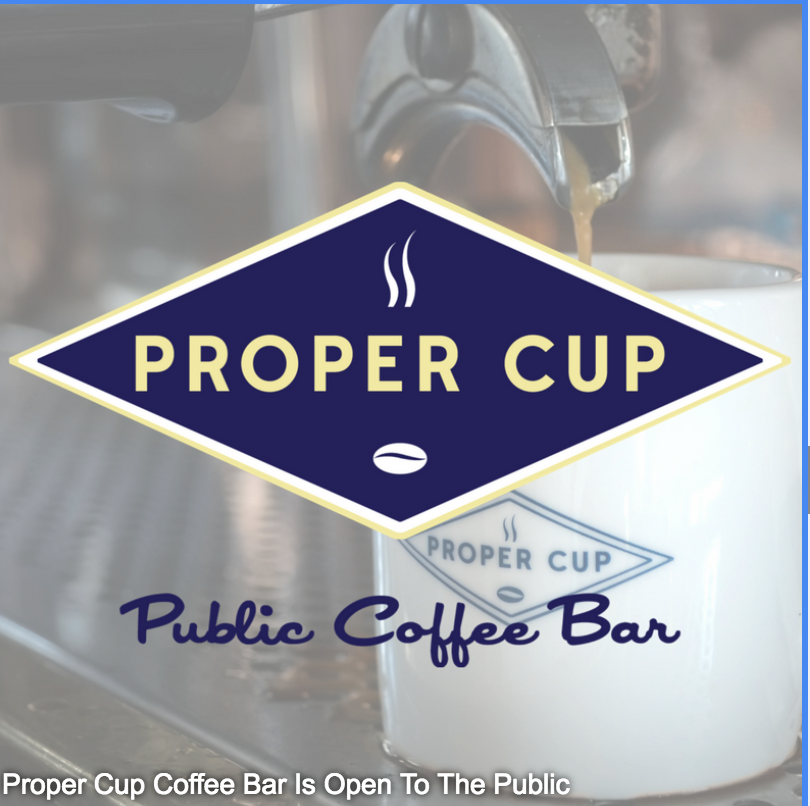 Proper Cup coffee is the only good coffee shop in Livingston county and they will give you your first cup of coffee for free. Free Coffee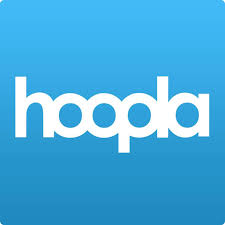 If your public library is cool like my library (Hamburg Township Library) then you might have access to Hoopla, which is a free digital library that allows you to borrow music, ebooks, audio books, and movies for a month. Learn More