If you don't want to live your life from your to-do checklist, read this book. Amazon
I will read, learn from, and recommend just about anything by Seth Godin. Amazon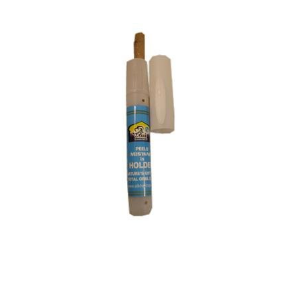 A Miswak stick makes a great toothbrush to keep in the car. It's naturally antimicrobial and does not need toothpaste. Amazon
The Only Way I Clean My Glasses
Someone gave me a few of these Microfiber cloths a few years ago and I used them daily. Until I lost them... Took me a few years to find them again but now that I have they're back into heavy use. Amazon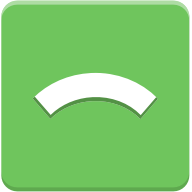 Phone Service Republic Wireless
I've used Republic Wireless as my phone carrier for years. What makes Republic different is simple. Whenever you are connected to WiFi your phone will use the WiFi for calls, texts, and searches which saves them (and thus you) a ton on network costs.
Republic also uses a payback program so if there is any data that you do not use by the end of the month they will pay you back, down to 1/10 of a GB. Learn More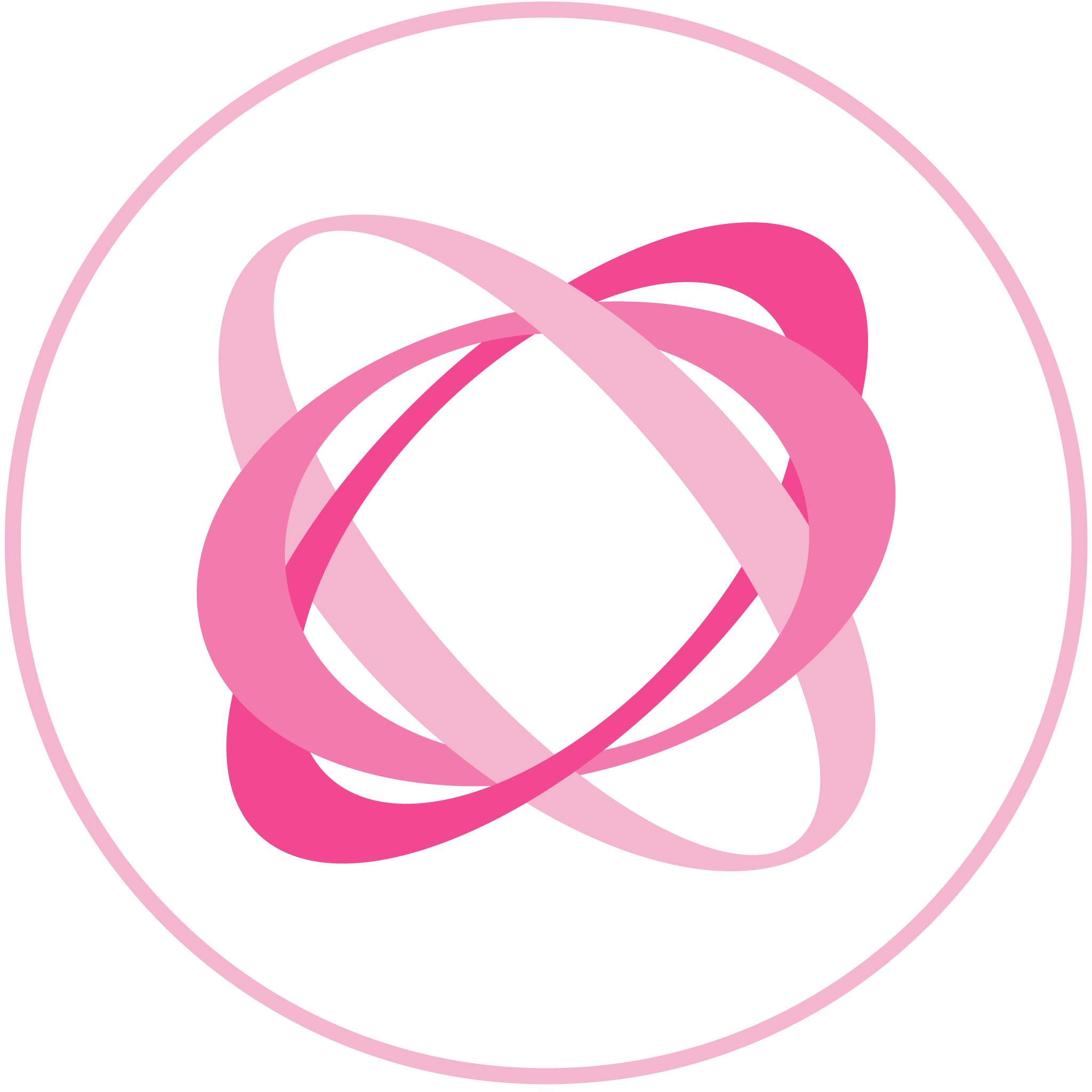 I have been mind mapping since middle school and once I hit college I knew I needed to take my paper process into the digital world, and that is when I started using Mind Meister. I have tried every major mind mapping tool out there and this is the best balance of price and usability I have found. Learn More.
If I could marry a program it would be Trello. I am on it 3-4 hours a day and the whole team at Orange Cube Group uses it. This task management system is magical.
Less-Pain Accounting
Accounting and bookkeeping is a pain on its own. Bad software normally just adds to the problem. Freshbooks is the piece of accounting software that does not give me a headache.